Traveling can be stressful, especially if you're wondering what to pack for a trip! And if you're not sure what to pack for a trip, it can be even more challenging. However, with some thought and organization in advance, you can feel confident that you won't forget anything you will need to make your trip go smoothly.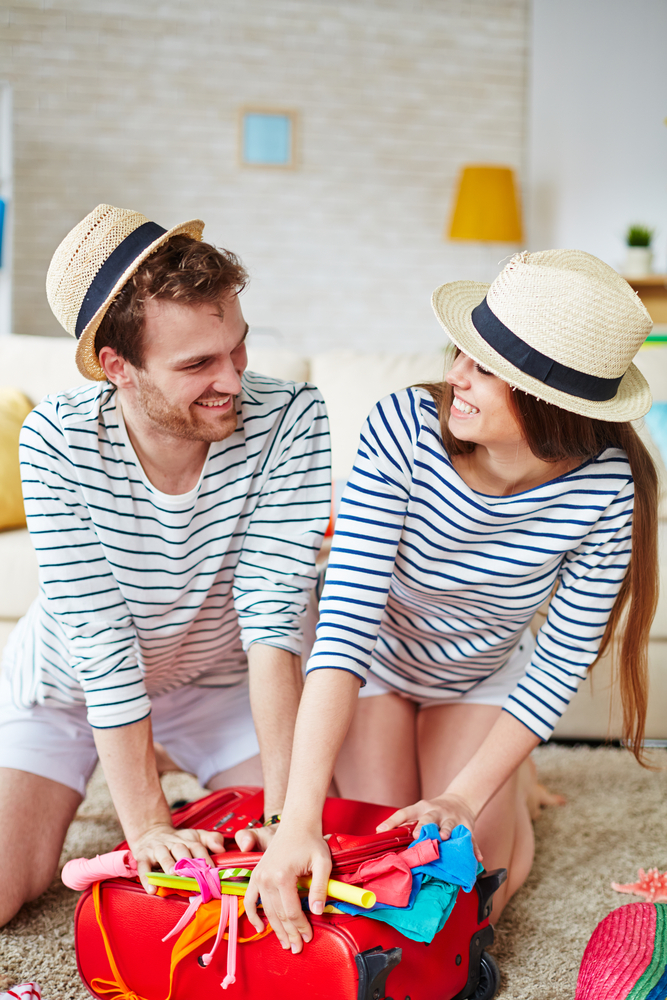 When deciding what to bring along with you, a few essential items should always be on your list. These include:
Clothing
Make sure you bring an assortment of clothing along, including items for warm and cool weather and clothing appropriate for any activities you have planned. In some places and seasons, bringing clothing and items to handle rain or snow can also be a must! Layering is always a good idea, as well, so that you can easily add or remove layers as needed. Don't forget to bring plenty of socks and underwear. Whether it's a weekend in Leeds or a trip around the world, make sure you have everything you could need.
Toiletries
Pack all of your essential toiletries, and keep them together. It is often a good idea to carry these with you rather than putting them in bags that will be sent along separately (like a checked suitcase, for example). Essentials include:
toothbrush
toothpaste
deodorant
prescription medications
Other toiletries, like shampoo, hair brushes, and the like, can be packed with your other belongings. Pack a small first aid kit as well, just in case.
Documents
Be sure to bring any important documents with you, such as:
passport – if traveling internationally
driver's license – or other government-issued ID
health insurance – and coverage information
tickets – airline tickets, train tickets, cruise tickets, etc.
Consider making copies of these documents in case the originals are lost or stolen.
Entertainment
Many people still rely on good old-fashioned books and magazines to pass the time while traveling. On the other hand, if you bring any electronic devices, such as a laptop or smartphone, pack any necessary chargers and cables. It can also be helpful to have a portable charger to recharge your devices on the go.
Food and Drinks
Pack enough snacks and water to keep you fueled throughout your trip. Choose non-perishable items that are easy to pack and carry, such as granola bars and trail mix. Also, pack a reusable water bottle and if there's a chance you might need to drink from natural sources, consider bringing a portable water filter or water purification tablets. Dining at a Sandals resort – or wherever you're staying, should provide plenty of food so pack accordingly.
Currency
Whether you need money in Cuba, American dollars, or Chilean pesos, make sure you have enough cash on hand in the local currency.
Other Essentials
Depending on your destination and the activities you have planned, there may be other items that you need to bring. For example, if you are going to the beach, you will need a towel and sunscreen. Alternatively, for camping, you might want to look through our How to Pack for a Camping Trip guide. Be sure to research your destination and plan accordingly.
Gathering it All Together
Your mode of travel will help determine how to collect everything together. For example, double-check any rules for checked baggage and carry-on sizes if you're traveling by air.
By packing the right items and being prepared for any situation, you minimize some of the natural stresses of travel, allowing you to focus more of your attention on the fun!