Ah, the grandeur of Iceland in April. When the stark beauty of the winter months starts to soften, giving way to the vibrant hues of spring. As you may have guessed, this isn't your typical spring destination, but that's what makes it so magical. The landscapes transform from being dominated by snow and ice to being sprinkled with wildflowers. Spring awakens in its own time in Iceland, making April a month full of surprises. The weather is milder, the days are longer, and there's an exciting array of activities that start to flourish. Let's take a peek into the unique charm of Iceland's April weather and the exciting things to do during this beautiful time of the year.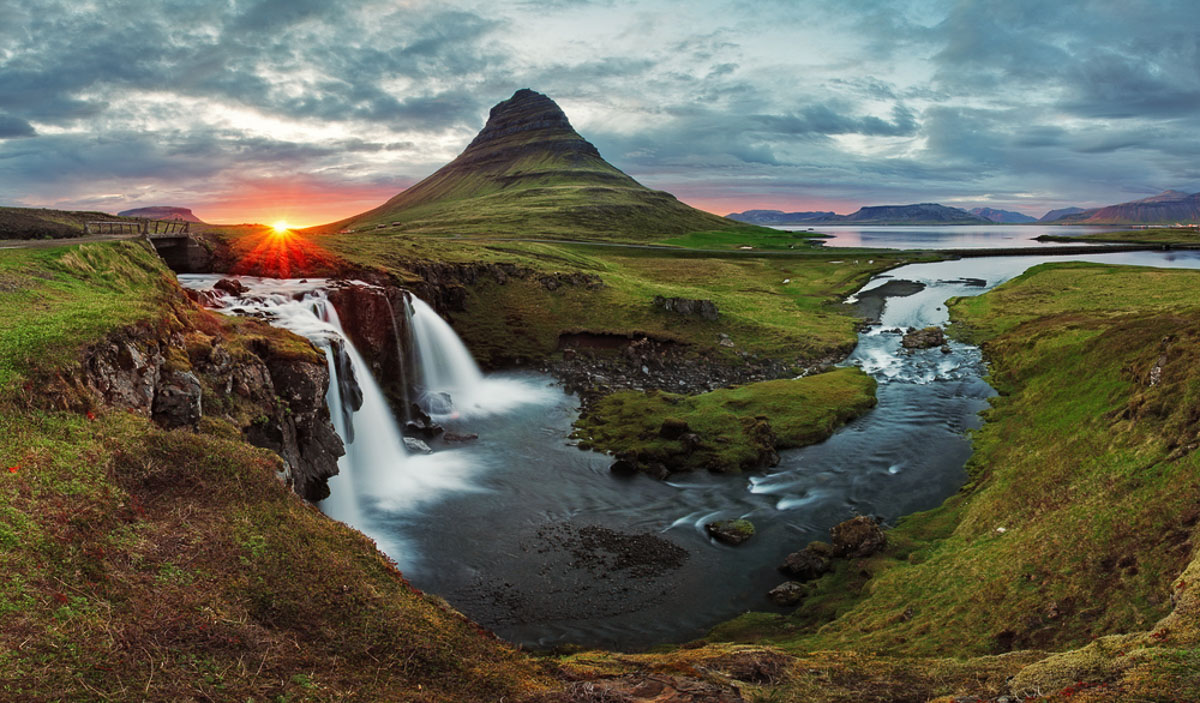 Welcoming the Spring Sunshine
The Iceland April weather is an adventure in itself, with a little bit of everything. You'll encounter crisp mornings, mild afternoons, and chilly evenings. The temperature ranges from a low of 0°C (32°F) to a high of 7°C (44°F). You might still see a touch of winter's frost, especially in the early part of the month, but it's often counterbalanced with a generous dose of warm spring sunshine, turning the landscape into a stunning mix of seasons.
Be ready for a little rain, a bit of snow, a dash of wind, and plenty of sun, sometimes all within the same day. But worry not, as Icelanders have a saying, "If you don't like the weather, just wait five minutes." Yes, the Iceland April weather is like a fickle friend, making your trip even more unpredictable and exciting.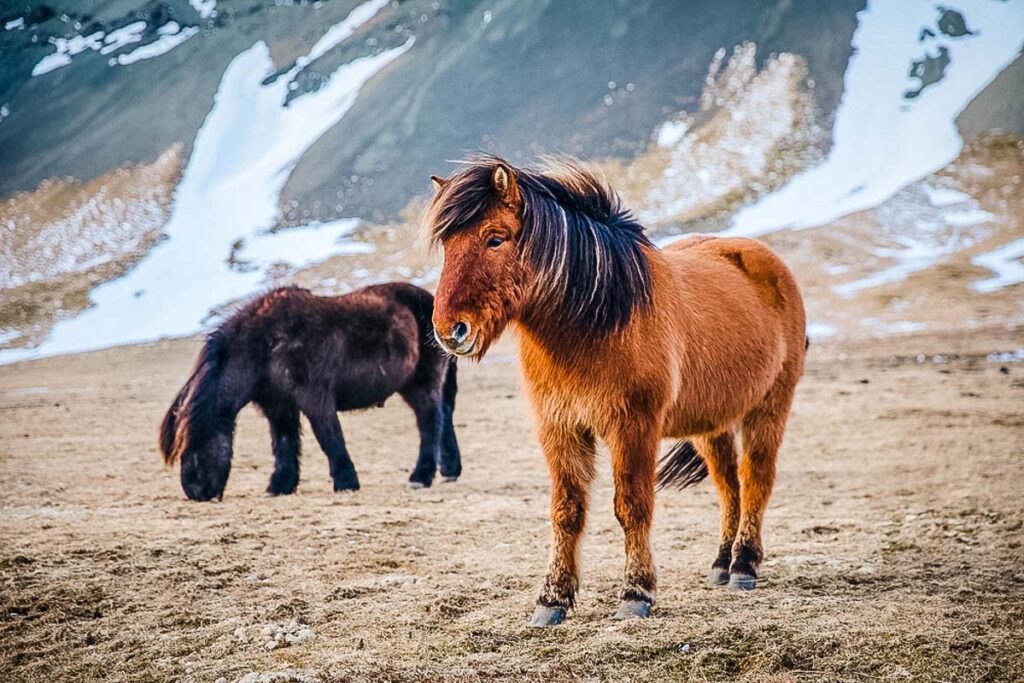 Getting Your Wanderlust on
Now, let's dive into the fun part – what to do in Iceland in April! With extended daylight hours (around 13-16 hours a day), there are so many activities you can fill your days with. And April isn't prime tourist season, so you can expect fewer people at some of the best destinations.
1. Hunt for the Northern Lights: April is the tail-end of the Northern Lights season. Though sightings are less frequent compared to the winter months, you still have a good chance of witnessing this natural spectacle on a clear, dark night.
2. Explore the Golden Circle: With fewer tourists around, you can enjoy the three famous sights of the Golden Circle – Thingvellir National Park, Gullfoss Waterfall, and Geysir Geothermal Area – at a more relaxed pace. And guess what? Gullfoss waterfall is even more dramatic in spring as the ice starts to melt! Book a tour or just explore these breathtakingly beautiful areas on your own.
3. Whale Watching: April marks the beginning of whale watching season in Iceland. Grab your binoculars and embark on a boat tour to witness these gentle giants in their natural habitat.
4. Puffin Spotting: Puffins, Iceland's beloved bird, start returning to the coastline cliffs in late April. These adorable birds are a joy to observe, especially in areas like the Westman Islands. You can find many arranged tours departing from your hotel.
5. Take a Dip in the Hot Springs: No trip to Iceland is complete without a soak in the geothermal hot springs. The Blue Lagoon is a classic choice known for therapeutic geothermal seawater, but there are plenty of other hidden gems waiting to warm you up after a day of exploring.
6. Visit a Horse Farm: Icelandic horses are a unique breed known for their small size, hardiness, and unique gait. Visit a local farm to meet these friendly creatures, and maybe even go for a ride in the lush spring landscape. Lýtingsstaðir is one such farm, and you can even book a cottage and stay on-site to play with the horses and at night, see the northern lights.
7. Hiking: The thawing landscapes in April open up a world of hiking opportunities. Whether you're exploring the mountains, volcanoes, or scenic trails, the joy of being outdoors in Iceland's spring is second to none.
8. Ice Cave Tours: With winter ice still persisting in some areas, the incredible ice caves are still accessible. A guided tour to one of these enchanting caves, like the Crystal Ice Cave in Vatnajökull Glacier, is sure to be a memorable experience. Book a tour in advance to be sure you have a chance to visit this stunning cave.
9. Drive the Ring Road: This iconic route around Iceland offers a view of diverse landscapes, from glaciers and fjords to volcanoes and black sand beaches. With the winter road conditions improving, April is an excellent time to hit the road for a self-drive tour.
10. Join a Food Festival: If you're lucky, your visit might coincide with the annual Reykjavik Food and Fun Festival, usually held in late early spring. This event is a culinary delight, allowing you to taste some of the most innovative dishes prepared by renowned chefs using Icelandic ingredients.
11. Visit Akureyri: Known as the "Capital of North Iceland," Akureyri is a delightful town to visit in the spring. Explore the Botanical Gardens, visit the local museums, or hit the ski slopes, which are often open until late April.
12. Wildlife Photography: With migratory birds beginning to return and the awakening of Icelandic wildlife, April offers a great opportunity for wildlife photography. From whales and puffins to Icelandic horses and seals, you're sure to get some amazing shots.
Iceland in April offers an intoxicating blend of winter's end and spring's bloom. It's a time of change, a time of new beginnings, and most importantly, a time of incredible beauty. It's an ideal season for those seeking fewer crowds, unique weather conditions, and an array of fun activities. Remember, though, always respect nature's rules and local customs. After all, preserving Iceland's charm and beauty is what allows us to enjoy it year after year.
So, pack your warm clothes, rainproof gear, and sunglasses and don't forget your sense of adventure! Get ready to witness the captivating dance between winter and spring in Iceland. Trust us; it's a show you don't want to miss!